Know the FAQs
Don't be left behind!
Find all the answers to your questions here and if you don't see what you are looking for, just contact us.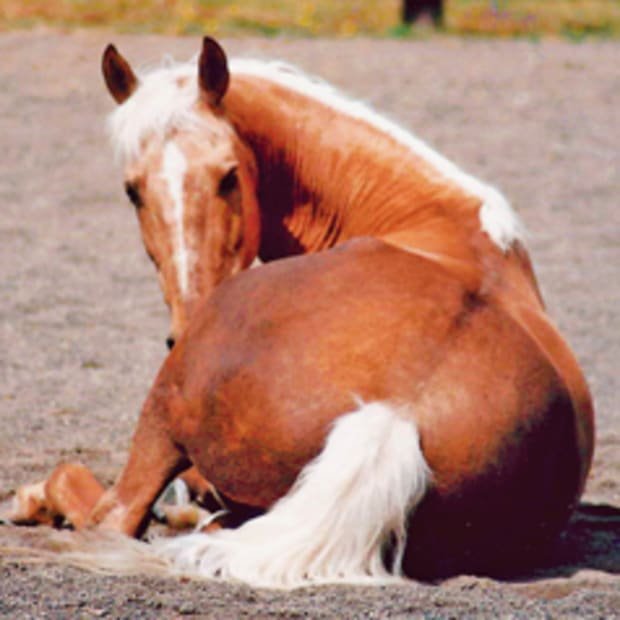 Let's Answer Your Questions!
ABSOLUTELY! It's FREE to list your models on our auction site. You can choose to add an upgrade feature for $1.99 or 4.99. You can buy and sell as many horses as you desire! There are no evaluation fees, shipping fee costs or insertion fees. Where ebay costs an average of 10% per sale, we only charge a 5% fee which is a 50% savings so, you make more money on every transaction and you can buy at a lower cost because sellers are saving on their listings, too. You will deal directly with the seller once you win an auction and everything is disclosed in the auction so you will know exactly what to expect in your transaction. Everyone wins here!
We share one heart here. We are My Breyer Heart, but for simplicity sake we changed our domain name to Breyer.co. We are a community that offers Breyer horse lovers a place to share, buy and sell their beloved model horses plus anything else horse related as well as other models. It is similar to an eBay auction site, but with so many more features! It's very user friendly, too! You can connect with other Breyer horse lovers and share your passions, photos and maybe even find that one horse that has been eluding your herd. Most of all, it's a safe and secure place for people of all ages to come and share their common interest, Breyer Horses and horses in general. It's the perfect All-in-One site. Everything is here.
That's easy! Sign in to your site and click on the auction tab and follow the quick and easy prompts.
Simple. Just click on the Classified tab and choose the pricing plan that works for you and follow the easy to do prompts.
You can do many, many things and the site will continually grow and evolve. To start, you can buy and sell in auctions just like on eBay, you can list and buy horses in the Classified area or visit the Trading Post where you can post a horse you want to trade with other members. You may even find your Holy Grail. Visit the store where you can purchase from the personal collection of our owner, who has been collecting for 46 years and has more than 1,000 models she will be listing for sale. Peruse our Marketplace where you can set up your very own store and don't forget to check out our Blog, where you will find great tips, tricks, stats, and interesting stories and information about horses and Breyer and model horse collecting. We are building an interactive community all around our love for Breyer Horses. The great thing is that you will be a part of building Breyer.co!
All of these are at the discretion of the Seller and are worked out between both the Seller and the Buyer. Of course if there is a situation that needs attention, we are here to help. Just reach out to us on our contact page with your concern, question or issue.
Account Questions
As the site builds and the community grows, we will list more FAQs. In the meantime, if your question does not appear here, please feel free to contact us and we will add it to our list!
---
Email: mybreyerheart@gmail.com
As a member of My Breyer Heart, you may list auctions for free. Free auction listings will appear after featured and sponsored listings, since these are paid listings.
A featured or sponsored listing hi-lights your auction with a red ribbon or a front page listing, respectively. It is a paid for feature to bring more attention to your auction.
Any member may post an auction listing. Members can choose the feature that works best for them and list their auction for the time period of their choosing. The auction will go to the highest bidder, who will pay for their item plus the agreed upon shipping cost. The owner will then pack and ship the item to the winning bidder. All winning auctions are charged a 5% fee, which is half of other auction sites!